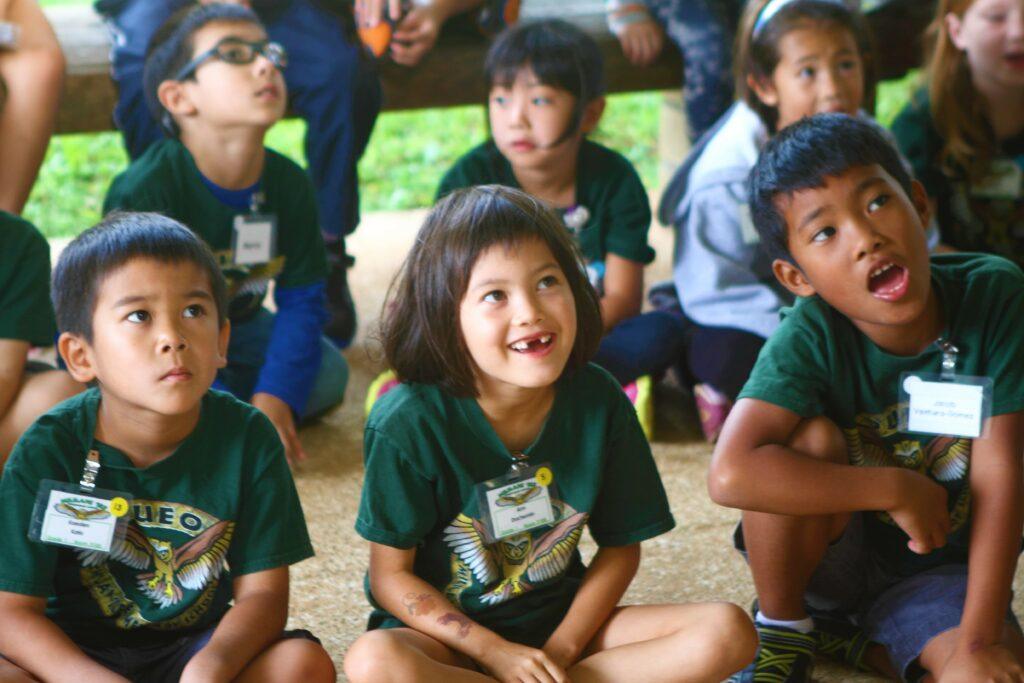 Besides offering school programs that are engaging and hands-on, the Hawaiian Mission Houses continues to be the only place in Hawai`i where students can actually learn about early 19th century American history in an authentic setting. As an added bonus, the museum offers a variety of changing exhibitions each year. 
We want to work with you to enhance your students' study of Hawaiian and early American History. Please call us with your inquiries about how we can work together to make your students' experience the best possible. Our Public Program Curator is available for your inquiries at 447-3914.
Tuesday - Saturday
10:00 AM to 4:00 PM
808-447-3910
The Historic Site's school programs and changing exhibitions address a variety of Benchmarks in language arts, social studies and science at virtually every age level. 
One hour tour 
Nā Kamali´i, Amelika, or Connected Lives
$4.00 per student 
Two hour tour
General House tour with Hands-on Activities
$7.00 per student 
1 Adult is required per 10 students (free admission) 
$8.00 admission fee per additional adult 
Nā Kamali'i, Amelika, General house tour, Connected Lives 
Maximum 30 students during one time block. 
(For example, if 60 students visit, depending on the number of docents, the group will be split into 2 or 3 groups in that one time block. They will view the same things in rotation.) 
1-2 hours long. Time will vary depending on the hands-on options chosen.
Deposit required for 50% of the total cost of the field trip. The remainder of the payment is due on the day of the trip. These deposits are non-refundable for cancellations within 2 weeks of the date of the reservation. 
We invite you to bring sack lunches and eat on our grounds after your tour has ended. Please bring your own trash bags for rubbish. 
Please ask students to leave all bags, cameras, cell phones and pagers at school or in their personal bags. All bags brought on site will be stored in the Administration Building and returned after the tour is over.
We appreciate your consideration of the following: 
• Please plan to arrive at the Historic Site at least 15 minutes before your program is scheduled to begin. In our effort to respect your schedule, we may need to cut your program short if you arrive late. 
• Your group is welcome to eat lunch on our grounds if you wish. 
• We ask that you remind your group to move carefully within our exhibits. The objects on display are fragile. 
• Photography, food and/or beverages are not allowed in exhibition buildings.