In 1809, a young Hawaiian named 'Ōpūkaha'ia found his way to New England and subsequently became the key figure in the development of the mission to Hawai'i. Unfortunately, 'Ōpūkaha'ia died unexpectedly in Connecticut, but his memoir became a best-selling book that helped to fund the Mission.
On October 23, 1819, the Pioneer Company of missionaries from the American Board of Commissioners for Foreign Missions set sail for the Hawaiian Islands. They first sighted land on March 30, 1820, and finally anchored at Kailua-Kona, April 4, 1820. Over the next 43 years, 184 men and women in twelve Companies left New England to serve in Hawai'i.
The Bicentennial is Here!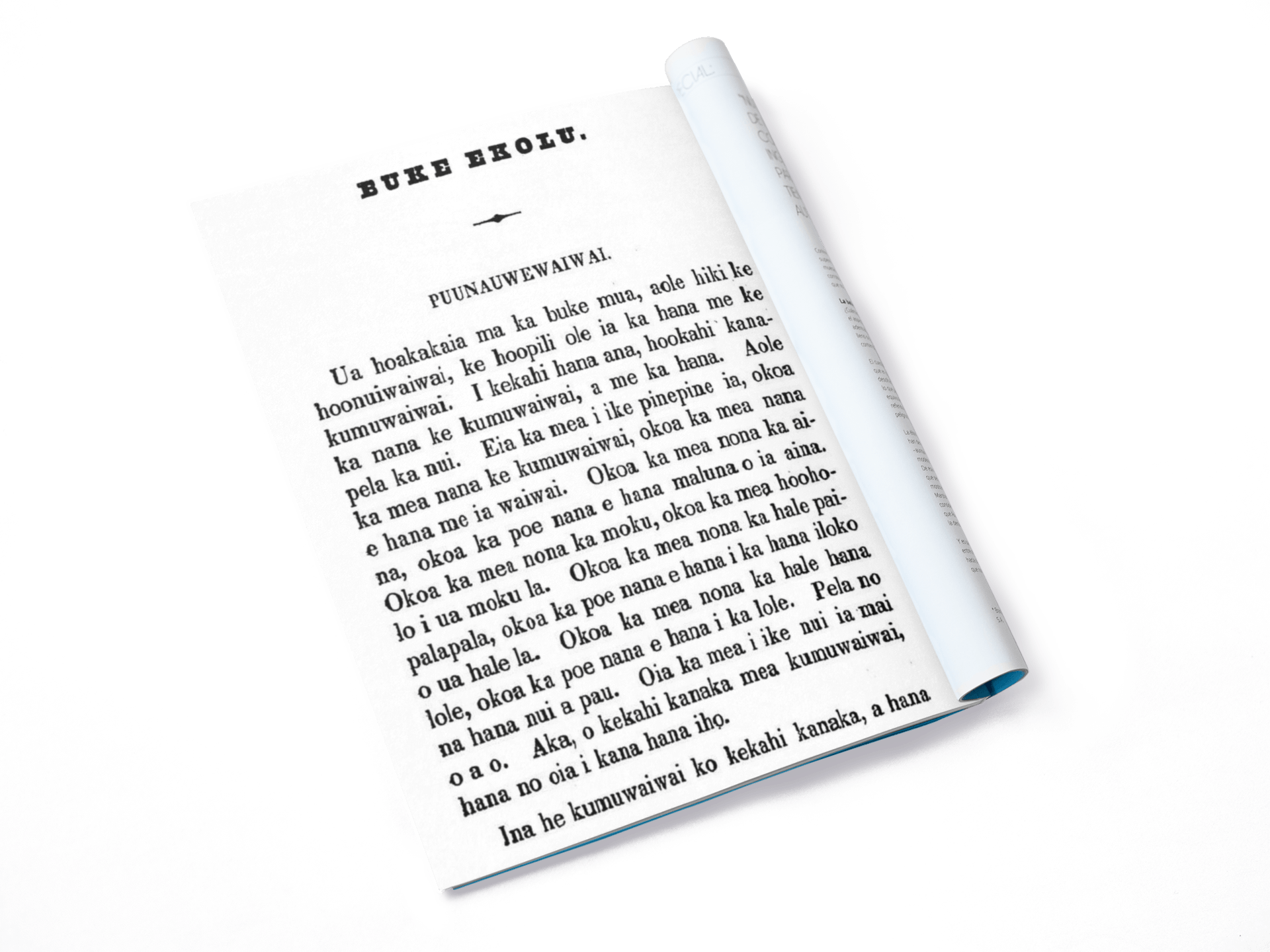 ​No Ke Kalaiaina, a Hawaiian Mission Houses Research Project (2018)